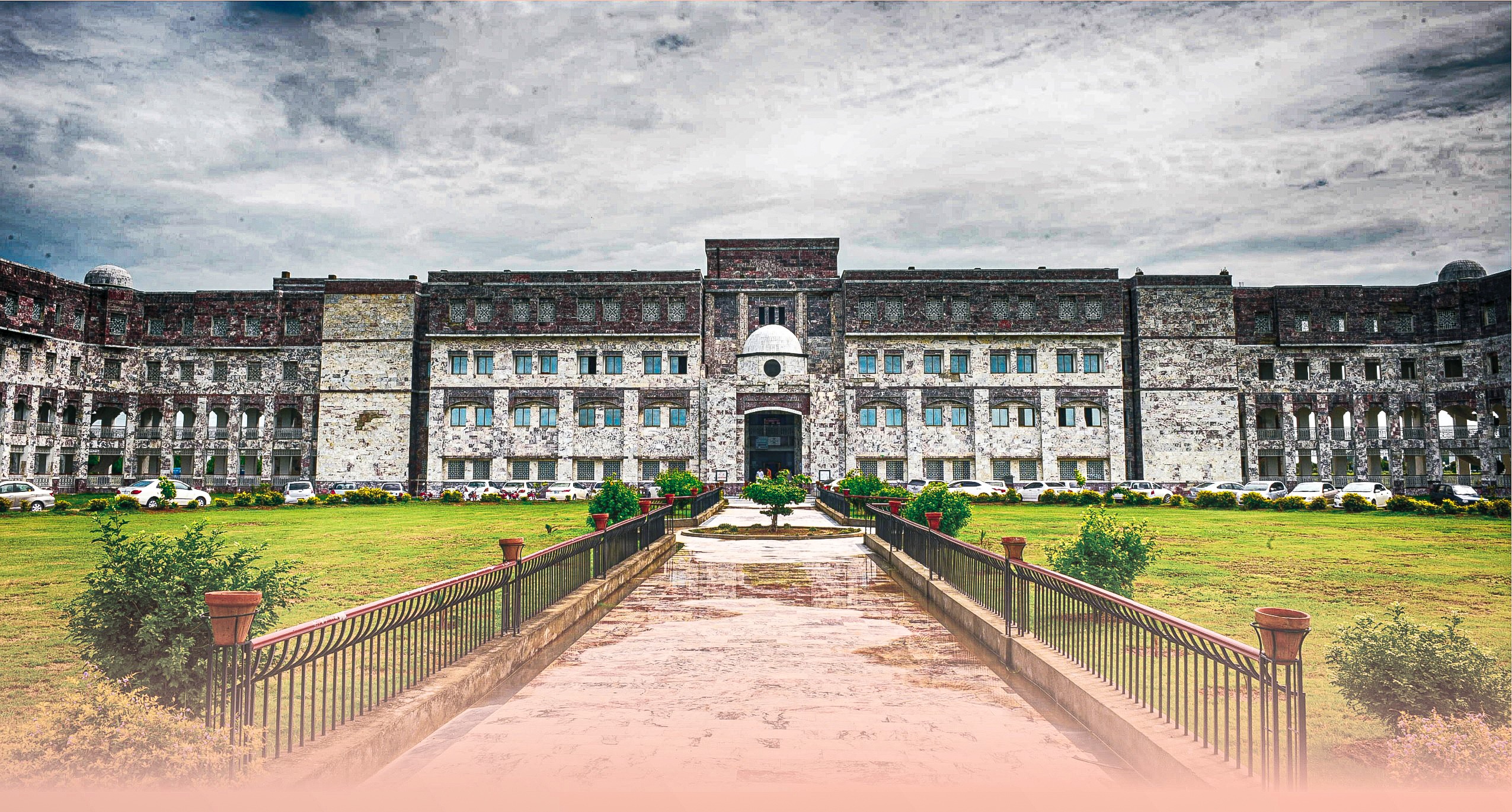 Mardan, KPK

Abdul Wali Khan University Mardan is one of the fastest-growing public-sector universities in the country.  The University is currently Ranked 601-800 in the World & 2nd in Pakistan according to the Times Higher Education Young University Rankings-2021. The University has the honour of getting the highest number of projects in Khyber Pakhtunkhwa under National Research Programs.
Vision
---
Abdul Wali Khan University Mardan will inculcate quality education affordable to majority of people, aiming at the scientific, economic and socio-cultural uplift of the masses for higher learning and research.
Mission
---
To achieve par excellence in Natural, Social and Administrative Sciences, Arts and Humanities in a sophisticated manner and state-of-the-art environment.
History
---
Abdul Wali Khan University Mardan has been established in the year 2009 by the Provincial Government of Khyber Pakhtunkhwa to provide quality education at doorsteps. The establishment of Abdul Wali Khan University Mardan is a bold step forward to resurrect and bring back the same dazzling culture by mobilizing the intellectual resources of young scholars and to deepen their vision about the crying need to join together the human society irrespective of caste, colour or creed.
34
Departments
116
Degree Programs
13,865
Enrolled Students
758
Faculty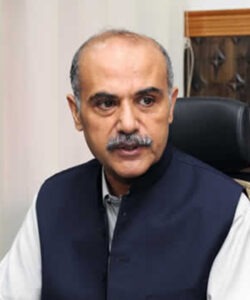 Dr. Zahoor ul Haq
Vice Chancellor
About
---
# of students: Males: 10,610 | Females: 3,255
# of total full-time faculty: Males: 375 | Females: 112
# of Ph.D. faculty: 271
# of offered degree programs: 68 of BS | 25 of MS | 23 of Ph.D.
# of faculties: 5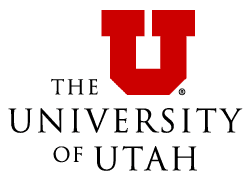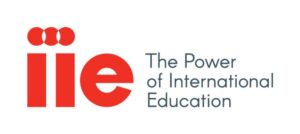 This program is made possible by the support of the United States Government and the American people through the United States Agency for International Development (USAID). The contents are the sole responsibility of the University of Utah and do not necessarily reflect the views of USAID or the U.S. Government.