Through close partnership with the 15 Higher Education Institutions (HEIs) listed below, HESSA will work to co-create indigenous solutions that help close the gap between graduate skills and workforce needs.
* Some of HEIs listed under general category offer multiple programs in arts, social sciences, basic sciences, business, engineering, technology etc.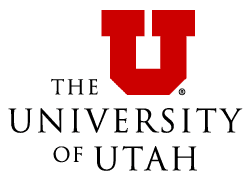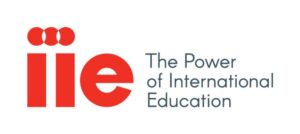 This program is made possible by the support of the United States Government and the American people through the United States Agency for International Development (USAID). The contents are the sole responsibility of the University of Utah and do not necessarily reflect the views of USAID or the U.S. Government.