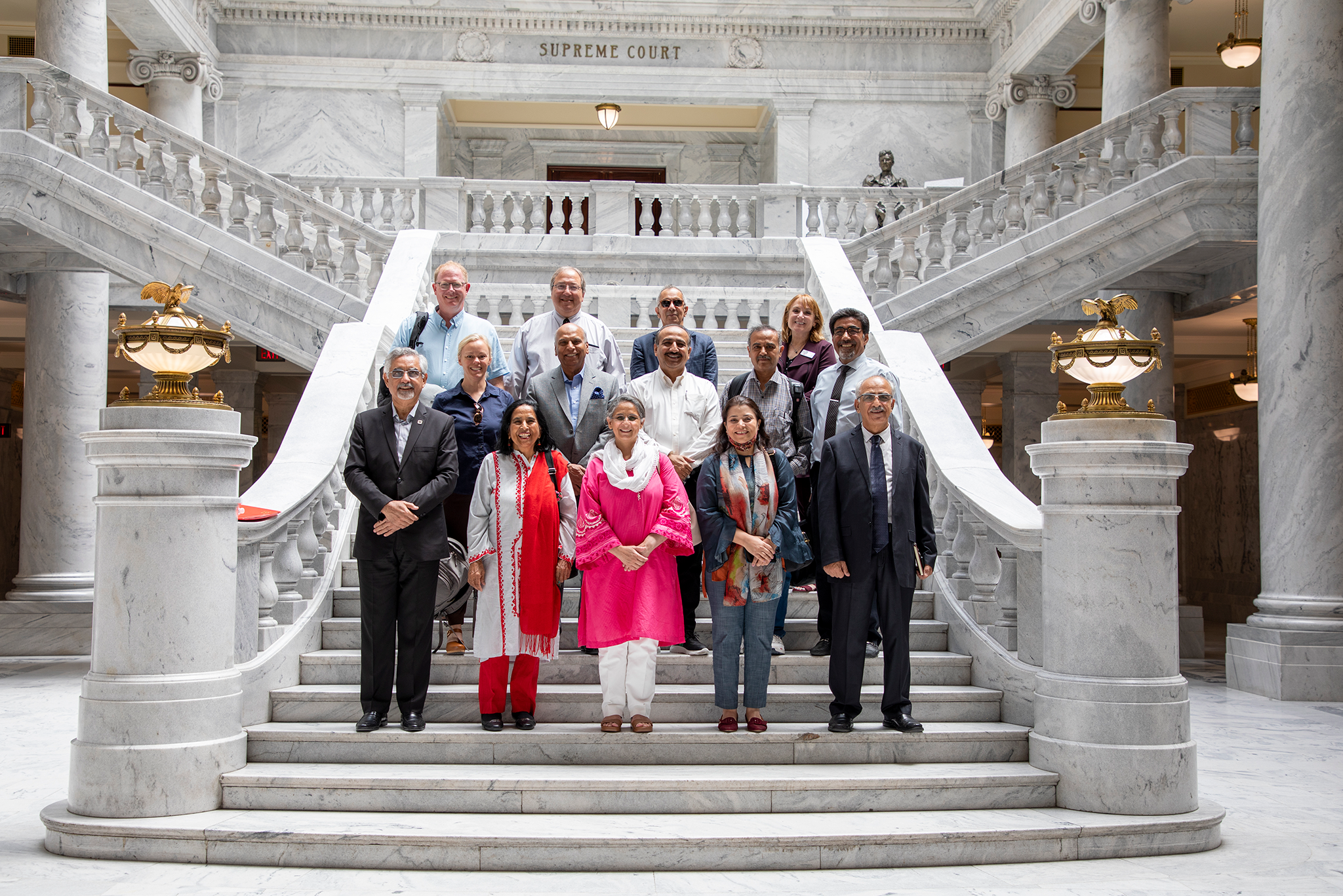 Improving graduate employability through
LEADERSHIP, GOVERNANCE, AND MANAGEMENT
The HESSA project aims to strengthen the capacity of Pakistan's higher education leaders to reform policies, manage organizational transformation, and improve global rankings and graduate success.
To accomplish this, HESSA will facilitate:
Baseline study of higher education institutions to better understand their growth potential and the associated challenges and opportunities
Assistance in creating stakeholder engagement offices
Bolstering 5-year strategic business plans and implementation targets
Addressing HESSA equity, diversity, and inclusion goals
Development and delivery of leadership training workshops
Building partnerships for resource mobilization
Preparing sustainable market-driven higher education policy framework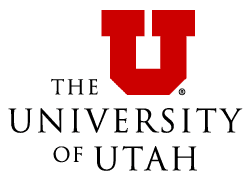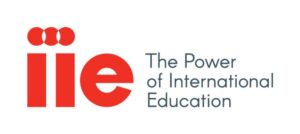 This program is made possible by the support of the United States Government and the American people through the United States Agency for International Development (USAID). The contents are the sole responsibility of the University of Utah and do not necessarily reflect the views of USAID or the U.S. Government.