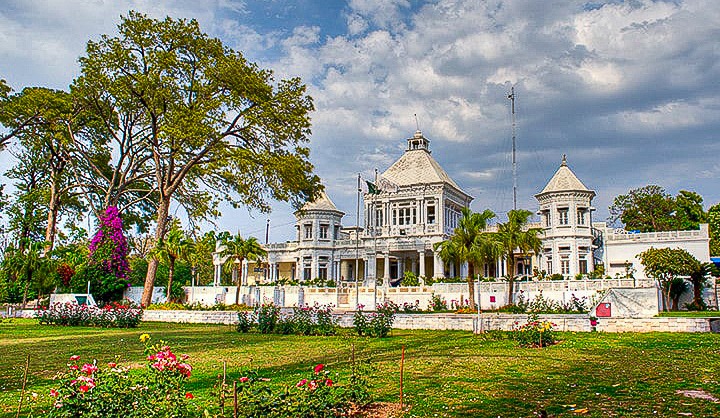 Rawalpindi, Punjab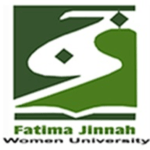 Fatima Jinnah Women University offers an incomparable environment for females for their academic and professional development by offering opportunities for learning and research in diverse and innovative areas to realize their potential to the optimum. Our alumni are a part of prestigious organisations, overseas and at home. Being a Public Sector University, quality education is offered to students at a generously subsidized rate by accommodating women across the country especially from rural backgrounds.
Vision
---
To aspire and innovate for a sustainable future by promoting higher education, research, collaboration and community engagement to achieve societal empowerment.
Mission
---
To achieve excellence through a conducive learning environment for collective well-being and societal transformation.
History
---
Fatima Jinnah Women University (FJWU) has been established in the premises of the Old Presidency, situated at the Mall, in the heart of Rawalpindi Cantonment. Former Prime Minister Mian Muhammad Nawaz Sharif inaugurated this gift for the nation's daughters and their families on August 6, 1998. Classes were initiated at FJWU on December 28, 1998 and the first batch of students graduated in September 2001.
27
Departments
75
Degree Programs
6,074
Enrolled Students
285
Faculty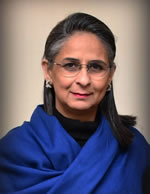 Dr. Saima Hamid
Vice Chancellor
About
---
# of students: Males: na | Females: 6,074
# of total full-time faculty: Males: 34 | Females: 150
Student's faculty ratio: 1:33
# of Ph.D. faculty: 101
# of offered degree programs: 31 of BS | 3 of MS | 11 of Ph.D. | 18 of Phil | 1 of other
# of faculties: 6
Component I

Year
1

Component
II

Year
1

2022

2022

Women Leadership

Prof. Dr. Azra Yasmin
Dean, FLCMAS
Dr. Zainab Jehan
Additional Registrar

Career Readiness

Ms. Naseem Akhtar
Additional Registrar

Deans 

Prof. Dr. Sheikh Saeed
Environmental Sciences
Prof. Dr. Muhammad Bilal
Anthropology

Alumni Engagement

Ms. Humera Sadia
Placement Coordinator

Student Support 

Dr. Shoaib Akhtar
Director ORIC

Student Leadership Program/Co-Curricular Activities

Dr. Shaheen Begum
Associate Professor/Director
Student Affairs

HoDs

Prof. Dr. Tahir Mukhtar
Department of Economics
Prof. Dr. Ghulam Behlol
Department of Education
Dr. Sadia Hina
Associate Professor

Entrepreneurship

Dr. Amad-ud- Din
Manager Industrial Linkage

Teaching

Dr. Akifa Imtiaz
Associate Professor
Dr. Sheharyar Naveed
Assistant Professor

Mental Health

Dr. Sajida Naz
Assistant Professor

 

Financial Aid

Ms. Saba Nawaz
Deputy Registrar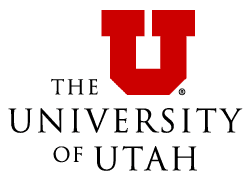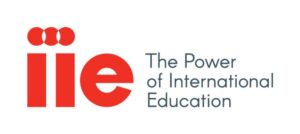 This program is made possible by the support of the United States Government and the American people through the United States Agency for International Development (USAID). The contents are the sole responsibility of the University of Utah and do not necessarily reflect the views of USAID or the U.S. Government.