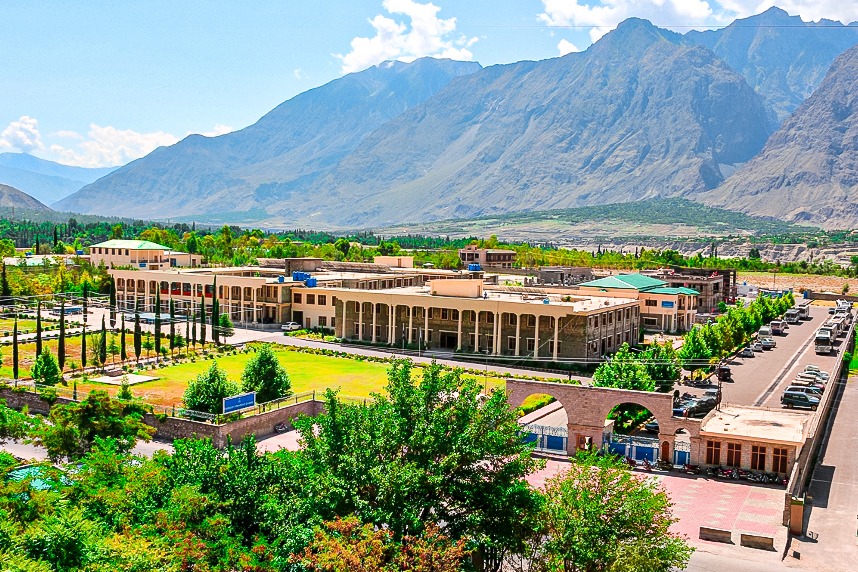 Gilgit-Baltistan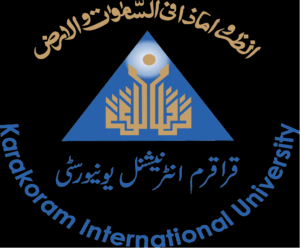 Being the only leading public university in the region, Karakoram International University provides quality education, conducive, challenging, innovative and competitive learning environment; as a result, the youth of GB feels the pride to get admission in it. The university gives them equal opportunities in curricular and co-curricular activities, as a result, the hidden talents and skills of the students are explored and polished.
Vision
---
The Karakoram International University endeavors to become a leading institution of higher learning, meaningfully contributing to sustainable development, promoting knowledge economies and pluralistic societies in the mountainous regions of Pakistan and geographically similar landscapes elsewhere.
Mission
---
Offering Quality academic programs in line with the local, regional & global demands
Attracting & nurturing high-quality minds to address the contemporary challenges through dissemination & generation of high-quality knowledge & cutting edge research
Promoting & conserving the indigenous values and creating social & ethical responsibility
Trying to become financially sustainable; through commercialization of Research and Development
History
---
The Karakoram International University was established in 2002 in Gilgit by a charter from the Federal Government on the orders of General Pervez Musharraf, the then President of Islamic Republic of Pakistan, and in July 2011, its Skardu campus was inaugurated by the then Chief Minister Gilgit Baltistan Syed Mehdi Shah, this campus was later upgraded to the independent University of Baltistan in 2017. In 2014, during the visit of the Chancellor of KIU and The President of Islamic Republic of Pakistan, His Excellency Mr. Mamnoon Hussain, announced the establishment of KIU Hunza and Women Campus. Consequently, KIU Hunza Campus started its academic programs in 2016. In addition, KIU's Ghizer and Diamer Campuses were established in 2018 under the HEC's vision 2025 to provide access to higher education at the district level.
1
Departments
53
Degree Programs
7,443
Enrolled Students
330
Faculty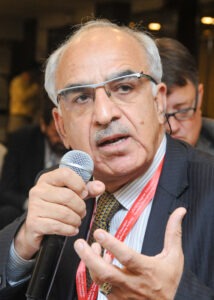 Dr. Attaullah Shah
Vice Chancellor
About
---
# of students: Males: 3,751 | Females: 3,692
# of total full-time faculty: Males: 175 | Females: 46
# of Ph.D. faculty: 111
# of offered degree programs: 36 of BS | 17 of MS
# of faculties: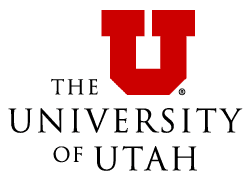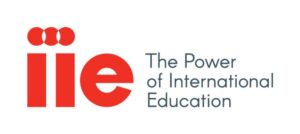 This program is made possible by the support of the United States Government and the American people through the United States Agency for International Development (USAID). The contents are the sole responsibility of the University of Utah and do not necessarily reflect the views of USAID or the U.S. Government.