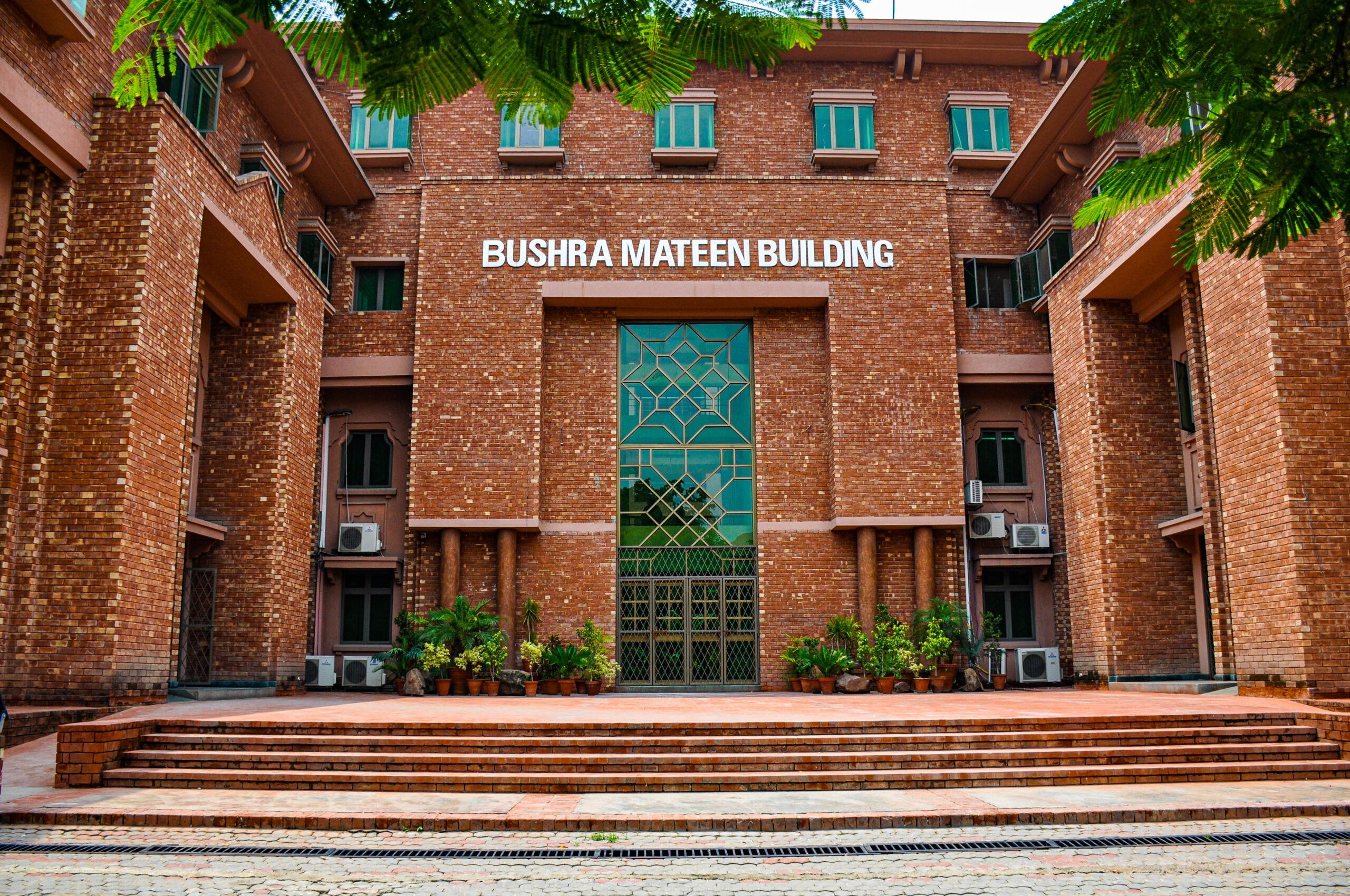 Lahore, Punjab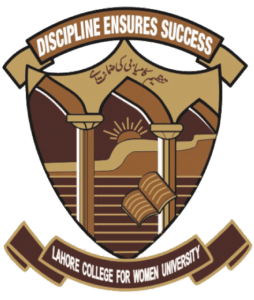 Lahore College for Women University, with a full time enrollment of about 17,000 students and a teaching faculty of more than 500 members, is one of the most prestigious institutions of Pakistan. It admits students at the Intermediate, Graduate, Masters and Ph.D. levels.
https://www.lcwu.edu.pk/  |  https://www.lcwu.edu.pk/about/hessa.html
Vision
---
LCWU aspires to be a leading teaching and research university, recognized nationally and globally as a hub of academic excellence, producing highly skilled, professional, empowered, well groomed and values driven women leaders to contribute positively to the socio-economic development of Pakistan.
Mission
---
Providing quality, accessible education to produce empowered and creative women leaders
Creating an enabling environment for critical thinking and world class research to expand human knowledge
Creating productive, motivated, employable and entrepreneurial graduates to contribute effectively to the job market
Practicing and promoting LCWU's core values to produce responsible and tolerant citizens committed to community service
History
---
Lahore College for Women University established in May 1922 as an Intermediate residential college, was originally housed in a building on Hall Road, Lahore with strength of 60 (25 boarders) and staff members. LCWU by 1922 was affiliated with the University of the Punjab for undergraduate program in 18 subjects. By 1950, the College strength increased to 600 students and was shifted to the present building on Jail Road. The year 1990, when Administrative and Financial Autonomy was given to the institution, proved to be the turning point in the history of LCWU. On 13th August 1990, it was declared a Degree-Awarding institution. The institution was elevated to the status of a Women University on 10th September 2002.
51
Departments
105
Degree Programs
17,453
Enrolled Students
446
Faculty

Dr. Bushra Mirza
Vice Chancellor
About
---
# of students: Males: na | Females: 17,453
# of total full-time faculty: Males: 92 | Females: 60
# of Ph.D. faculty: 97
# of student's faculty ratio: 30
# of offered degree programs: 47 of BS | 34 of MS, MPhil, MBA | 24 of Ph.D.
# of faculties: 7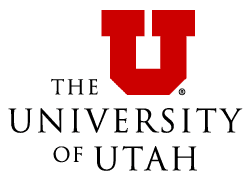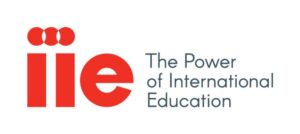 This program is made possible by the support of the United States Government and the American people through the United States Agency for International Development (USAID). The contents are the sole responsibility of the University of Utah and do not necessarily reflect the views of USAID or the U.S. Government.