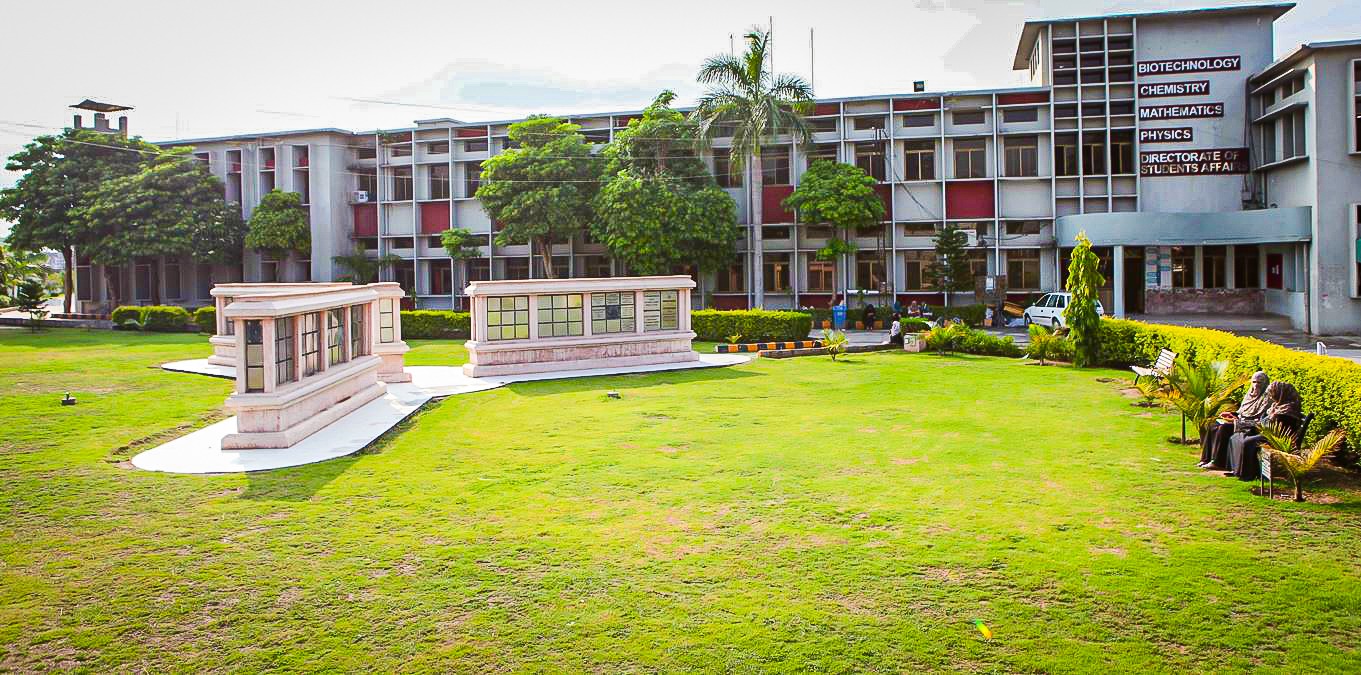 Mirpur, Azad Jammu & Kashmir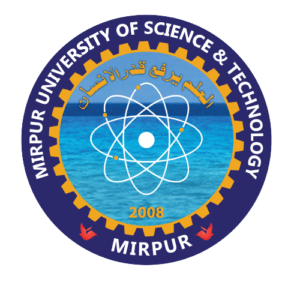 The Mirpur University of Science and Technology (MUST), Mirpur is a public sector university, situated in Mirpur AJK. The MUST comprises of six faculties (Engineering; Natural and Applied Sciences; Social Sciences & Humanities; Business School; Veterinary and Animal Sciences and Health & Medical Sciences).
Vision
---
To be a superior teaching and research institution, having transformative impact on society and action as a knowledge corridor between Azad Jammu and Kashmir, Pakistan and rest of the World.
Mission
---
MUST is committed to all encompassing growth of its students, besides enabling them to tap the world of knowledge and assume leadership role in the future through a process of continual innovation in education, research, creativity, technological advancement and entrepreneurship.
History
---
The Mirpur University of Science and Technology (MUST), Mirpur was established in 2009 by up-grading Mirpur Campus of the University of Azad Jammu and Kashmir (UAJK), Muzaffarabad. The university's main campus is situated on Allama Iqbal Road, Mirpur while about 5,000 kanal Jari Kass campus is 12 km away from the city. Bhimber campus and Palandri campuses are also part of MUST.
35
Departments
110
Degree Programs
9,114
Enrolled Students
372
Faculty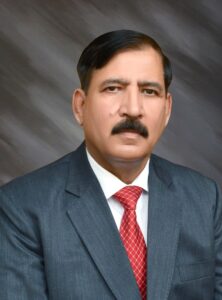 Dr. Muhammad Younus Javed
Vice Chancellor
About
---
# of students: Males: 4,473 | Females: 4,641
# of total full-time faculty: Males: 246 | Females: 126
# of Ph.D. faculty: 105
# of student's faculty ratio 24: 01
# of offered degree programs: 85 of BS | 17 of MS | 8 of Ph.D.
# of faculties: 6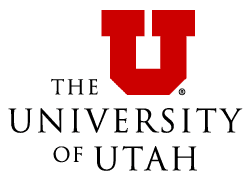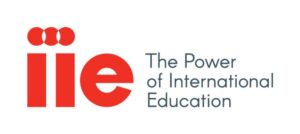 This program is made possible by the support of the United States Government and the American people through the United States Agency for International Development (USAID). The contents are the sole responsibility of the University of Utah and do not necessarily reflect the views of USAID or the U.S. Government.