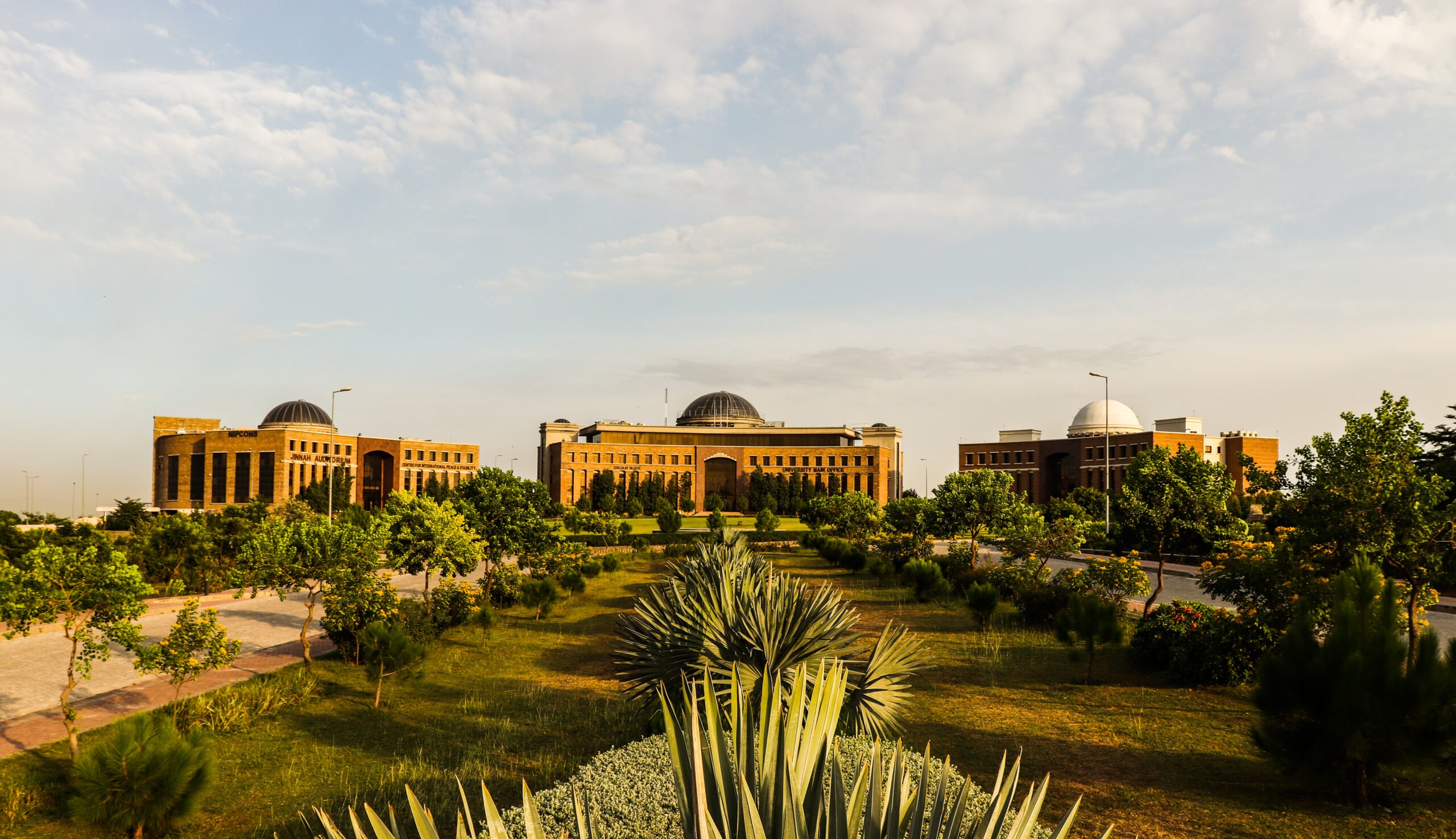 Islamabad, Federal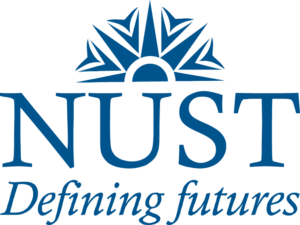 National University of Sciences & Technology (NUST) has come a long way as a premier science & technology university of Pakistan, since its inception in March 1991. It has earned the infallible reputation of being a next-generation university with a strong focus on multidisciplinary higher education, research and innovation.
Vision
---
Imparting affordable higher education while being an SDG engaged, fourth generation entrepreneurial university, with its knowledge - based ecosystem firmly founded on Research and Innovation. Producing graduates who contribute to the national growth through wealth creation, while becoming job creators instead of job seekers.
Mission
---
To develop NUST as a Comprehensive, Academic and Research led university with a focus on Creativity, Innovation and Entrepreneurship so as to amicably negotiate Social, Economic and Environmental challenges faced by the country.
History
---
National University of Sciences & Technology (NUST) was established in March 1991 for the promotion of higher education in the country, especially in the fields of science and technology, by providing a stable and disciplined academic environment together with need-based research pertinent to industrial requirements. The university was granted its Charter in 1993. Over the years, it has expanded in scope, services and stature, and has emerged as a leading comprehensive university in the public sector.
83
Departments
145
Degree Programs
18,500
Enrolled Students
2,335
Faculty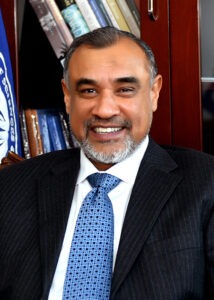 Engr. Javed Mahmood Bukhari
Vice Chancellor
About
---
# of students: Males: 12,950 | Females: 5,550
# of total full-time faculty: Males: 1,061 | Females: 434
# of Ph.D. faculty: 840
# of offered degree programs: 31 of BS | 69 of MS | 45 of Ph.D.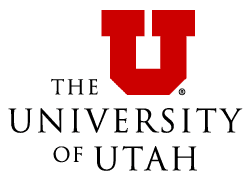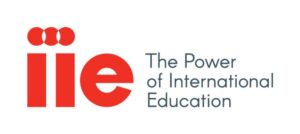 This program is made possible by the support of the United States Government and the American people through the United States Agency for International Development (USAID). The contents are the sole responsibility of the University of Utah and do not necessarily reflect the views of USAID or the U.S. Government.