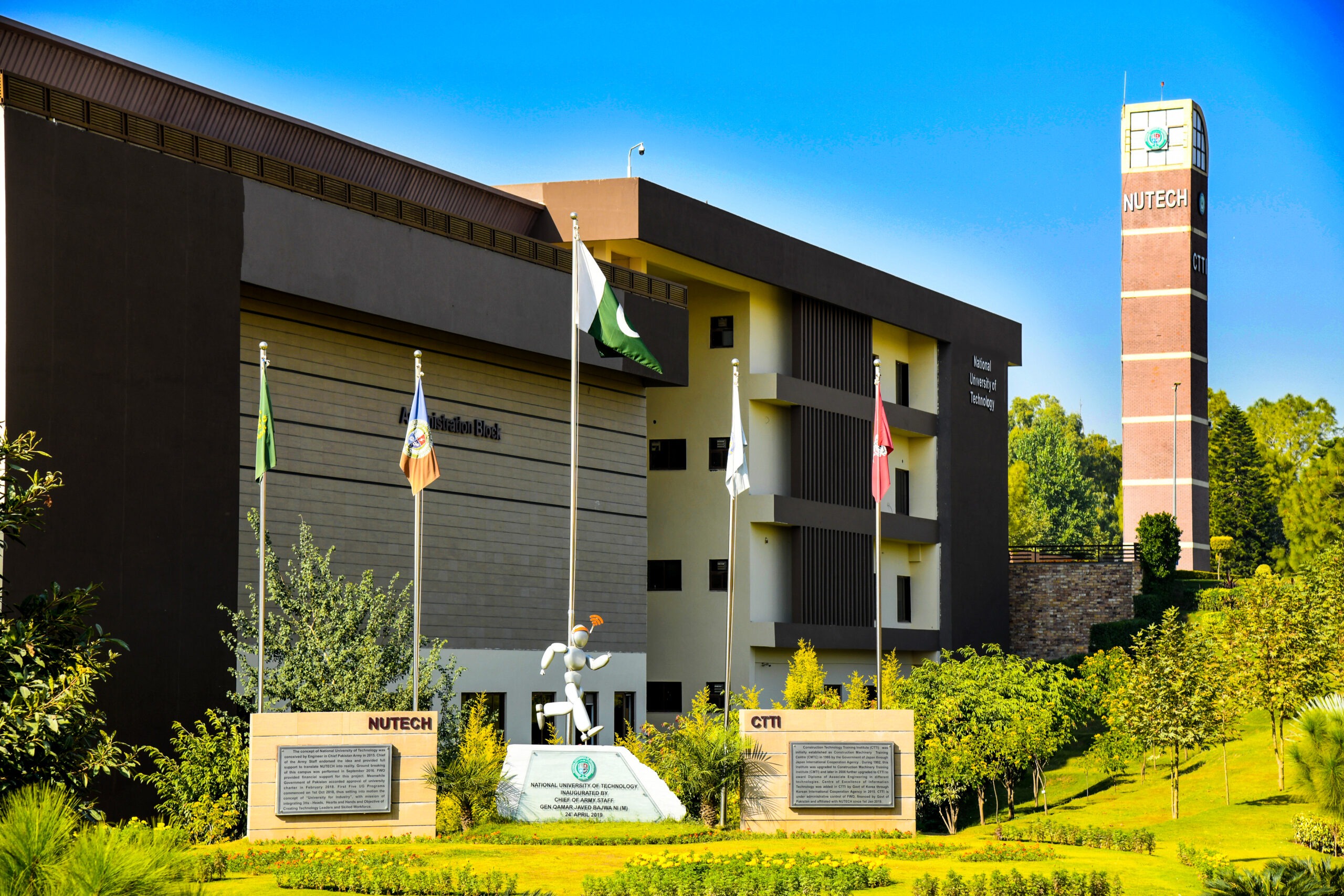 Islamabad, Federal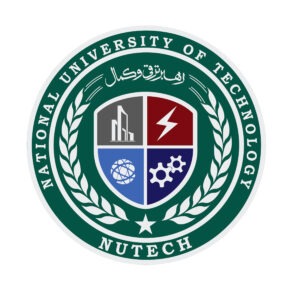 NUTECH is "University for Industry" where head, hearts and hand combine. We strive to produce leaders of progress and excellence. Our focus is on Applied Sciences, Engineering & Technology based teaching, learning, industrial research & engineering education.
Vision
---
To be a world-class technology driven research university committed to best serve society and industry through purposeful education, research and innovation.
Mission
---
To advance knowledge and educate students in science, engineering, technologies and other areas of scholarship so as to grow knowledge economy and develop leaders, professionals and skilled workforce embodied with the spirit of discovery, innovation, entrepreneurship, social responsibilities and ethical practices to best serve the society and industry.
History
---
The idea of NUTECH was born in early 2015 based on the interactions with national industry in the context of Pakistan's economic growth. On 21st August 2017, a bill was passed by the National Assembly Standing Committee on Science and Technology of Pakistan to establish a technology university under The National University of Technology Bill, 2017. The bill was subsequently passed by the National Assembly on 20th November, 2017, then by the Senate Standing Committee on Science and Technology on 10th January, 2018 followed by the Senate on 26th January, 2018. Finally, the President's assent was received on 22nd February, 2018. The University commenced its UG programs in fall 2018.
7
Departments
14
Degree Programs
1,005
Enrolled Students
120
Faculty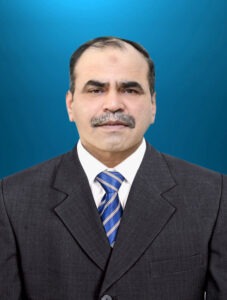 Dr. Moazzam Ejaz
Vice Chancellor
About
---
# of students: Males: 894 | Females: 111
# of total full-time faculty: Males: 91 | Females: 29
# of Ph.D. faculty: 46
# of student's faculty ratio 6: 01
# of offered degree programs: 8 of BS | 6 of MS
# of faculties: 6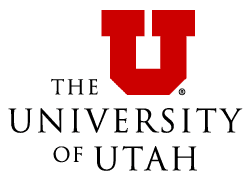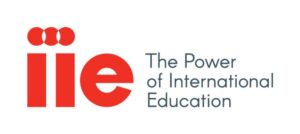 This program is made possible by the support of the United States Government and the American people through the United States Agency for International Development (USAID). The contents are the sole responsibility of the University of Utah and do not necessarily reflect the views of USAID or the U.S. Government.