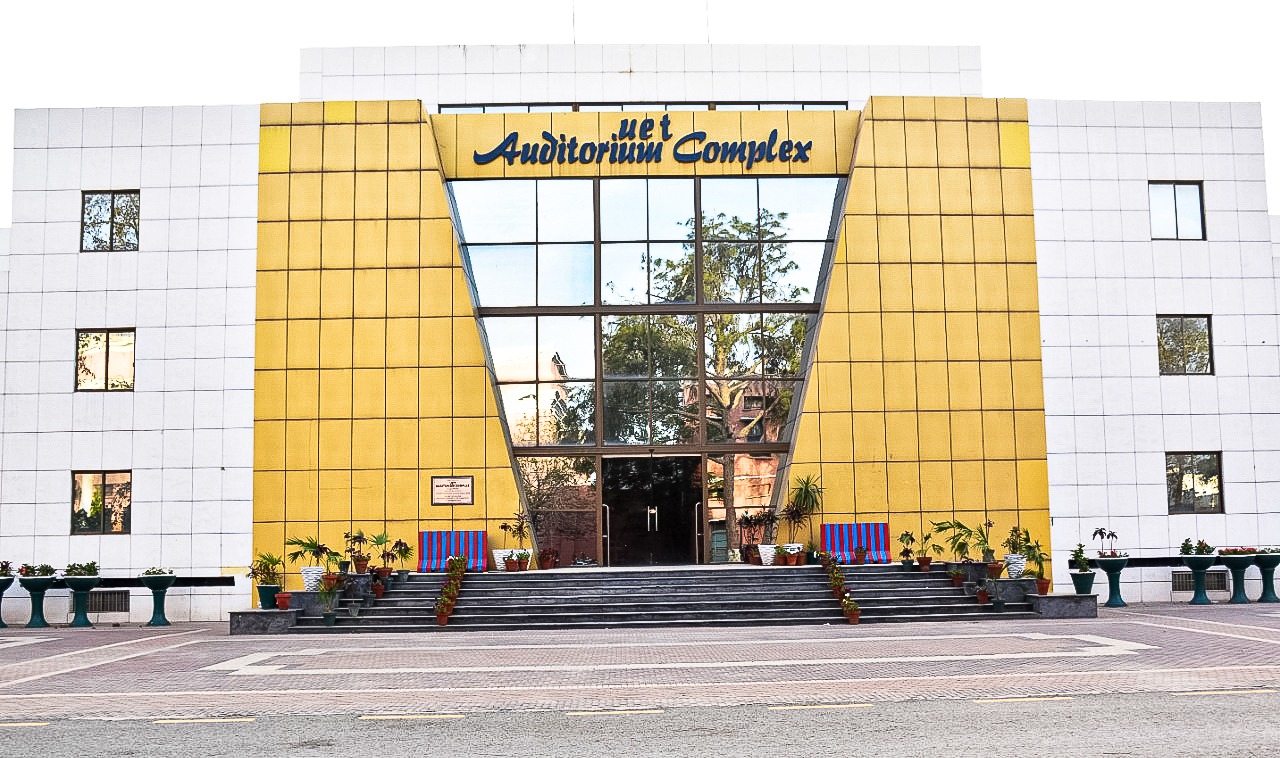 Lahore, Punjab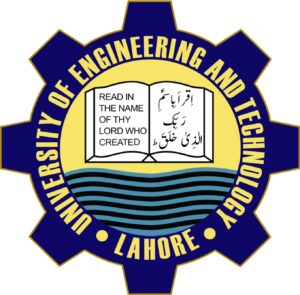 The University of Engineering and Technology (UET) Lahore holds a place of eminence amongst the prestigious engineering universities of the world. The UET's contributions are acknowledged in a variety of fields, not only by providing high-quality education, but also by serving as a guide and consultant to various government and non-government organizations. The UET is a flag bearer in quality engineering education with the largest number of OBE accredited programs in the country.
Vision
---
To generate knowledge for global competitive advantage and become a leading world class research University.
Mission
---
To play a leading role as a University of Engineering and Technology in teaching, research, innovation and commercialization that is internationally relevant and has a direct bearing on national industrial, technological and socio-economic development.
History
---
It is the oldest Engineering Institute of Pakistan, established as Mughalpura Technical College in 1921 and was upgraded to Maclagan Engineering College in 1923. It was further upgraded to the West Pakistan University of Engineering & Technology, Lahore in 1962 and then reconstituted as University of Engineering & Technology, Lahore in 1972. First sub-campus/constituent college of the university was established in Sahiwal in 1975 which was later shifted to the Taxila. This college was later granted the status of independent university as University of Engineering and Technology, Taxila. Further sub-campuses were established at Faisalabad, Kala Shah Kaku, and Narowal in 2004, 2006, and 2012 respectively. The UET adopted Rachna College of Engineering & Technology, Gujranwala as constituent college in 2007.
65
Departments
143
Degree Programs
12,755
Enrolled Students
761
Faculty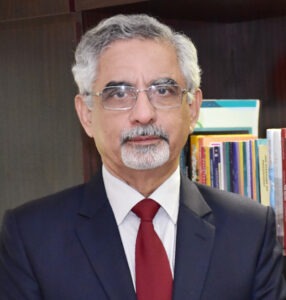 Dr. Syed Mansoor Sarwar
Vice Chancellor
About
---
# of students: Males: 9,088 | Females: 3,667
# of total full-time faculty: Males: 554 | Females: 207
# of Ph.D. faculty: 396
# of student's faculty ratio 1:17
# of offered degree programs: 61 of BS | 54 of MS/Phil | 28 of Ph.D.
# of faculties: 7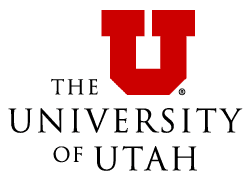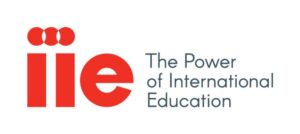 This program is made possible by the support of the United States Government and the American people through the United States Agency for International Development (USAID). The contents are the sole responsibility of the University of Utah and do not necessarily reflect the views of USAID or the U.S. Government.