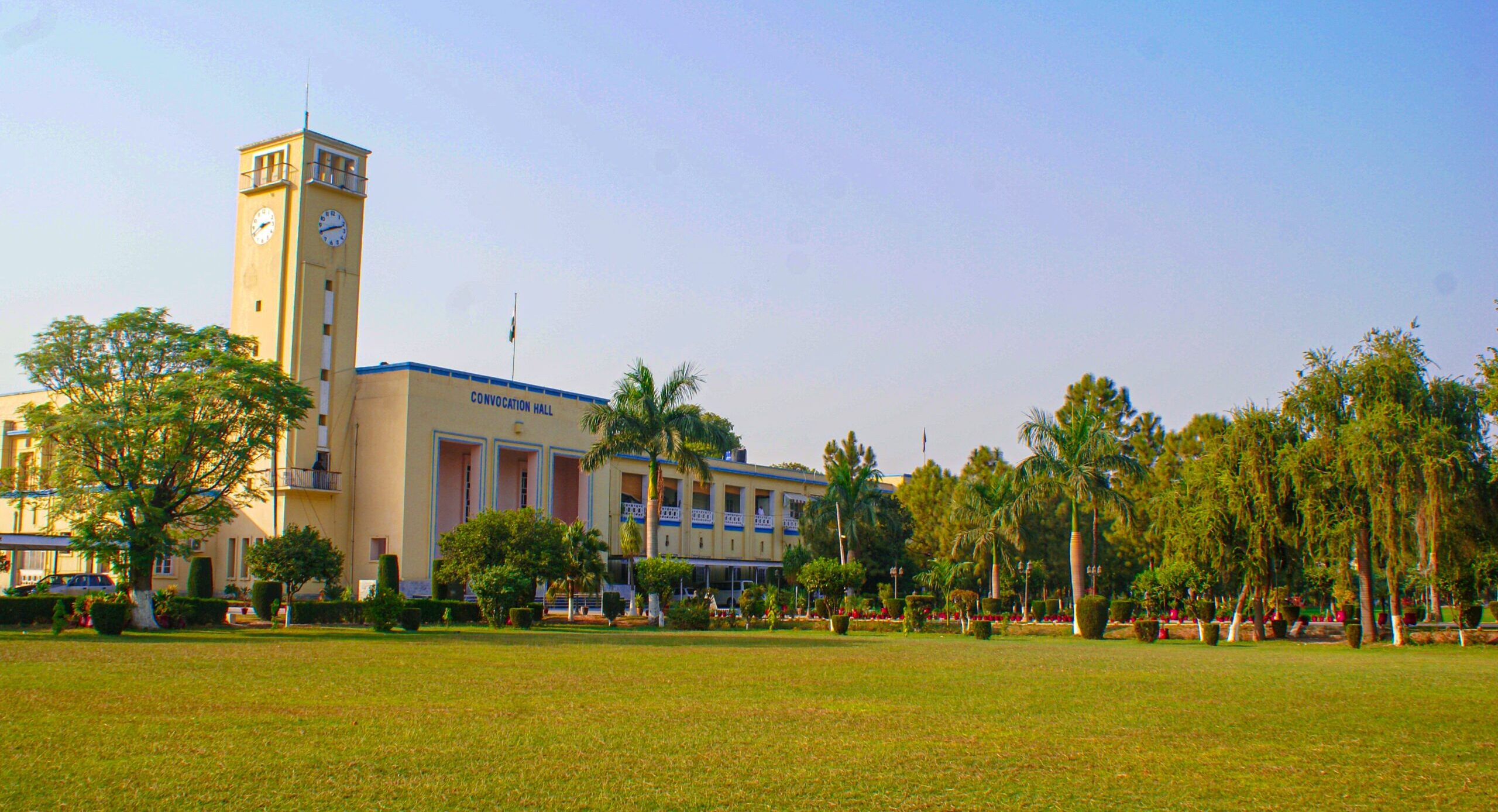 Peshawar, Khyber Pakhtunkhwa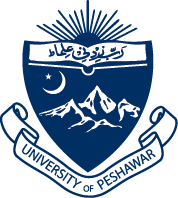 Established in 1950, the University of Peshawar is the oldest and largest public sector university of Khyber Pakhtunkhwa. Generally known as the mother university of the province, it offers wide-ranging multi-disciplinary academic and research programs from nursery to doctorate level. In addition to teaching and research departments, the university houses an 'SSAQ Museum of Archaeology and Ethnology', and a 'Pashto Cultural Museum', both of which are unique in their respective subjects and richness.
Vision
---
To be a prominent public sector university in the region, recognized for its global perspective, diverse and supportive learning environment, having international reputation in research and creative discovery and emphasis on leadership development.
Mission
---
The University of Peshawar, a future-oriented and unique institution is committed to achieving excellence in the undergraduate and graduate education, research and public service. The University provides superior and comprehensive educational opportunities through doctoral and special professional educational levels. The University contributes to the advancement of society through research, creative activity, scholarly inquiry, and development of knowledge. The University preserves and promotes arts, benefits the nation's economy, serves the citizens through public programs and is dedicated to the production of quality human resource for the knowledge-driven development of the country.
History
---
Quaid-e-Azam Muhammad Ali Jinnah during his visit to the Islamia College in April 1948 said that "Let me tell you that nothing is dearer to my heart than to have a University in North West Frontier Province from where rays of learning and culture will spread through the Central Asia, and provided you go the right way about it, you will get your University sooner than you can imagine". Soon afterward efforts began for the establishment of the university, and the University of Peshawar was established in 1950. Its foundation stone was laid by the then Prime Minister Dr. Liaqat Ali Khan on October 30, 1950.
49
Departments
115
Degree Programs
18,478
Enrolled Students
502
Faculty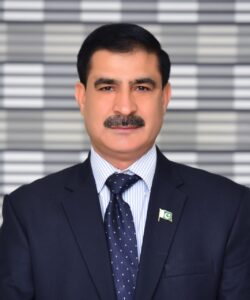 Dr. Muhammad Idrees
Vice Chancellor
About
---
# of students: Males: 10,974 | Females: 7,504
# of total full-time faculty: Males: 288 | Females: 214
# of Ph.D. faculty: 316
# of student's faculty ratio 1:36
# of offered degree programs: 48 of BS | 34 of MS/MPhil | 33 of Ph.D.
# of faculties: 6
Prof. Dr. Erum Irshad
Prof. Dr. Anisa Qamar
Prof. Dr. Sajjad Ahmad
Prof. Dr. Yorid Ahsan Zia
Dr. Naila Nazir
Dr. Sanaullah
Dr. Minhas Majeed Khan
Dr. Zia Obaid
Mr. Saifullah Khan
Dr. Fazal Sher
Engr. Athar Hussain Bangash
Dr. Jamal Nasir
Mr. Fawad-ud-din Khattak
Mr. Abdullah
Ms. Nadia Ibrahim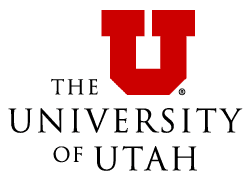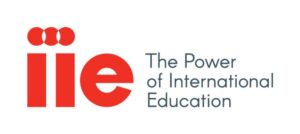 This program is made possible by the support of the United States Government and the American people through the United States Agency for International Development (USAID). The contents are the sole responsibility of the University of Utah and do not necessarily reflect the views of USAID or the U.S. Government.