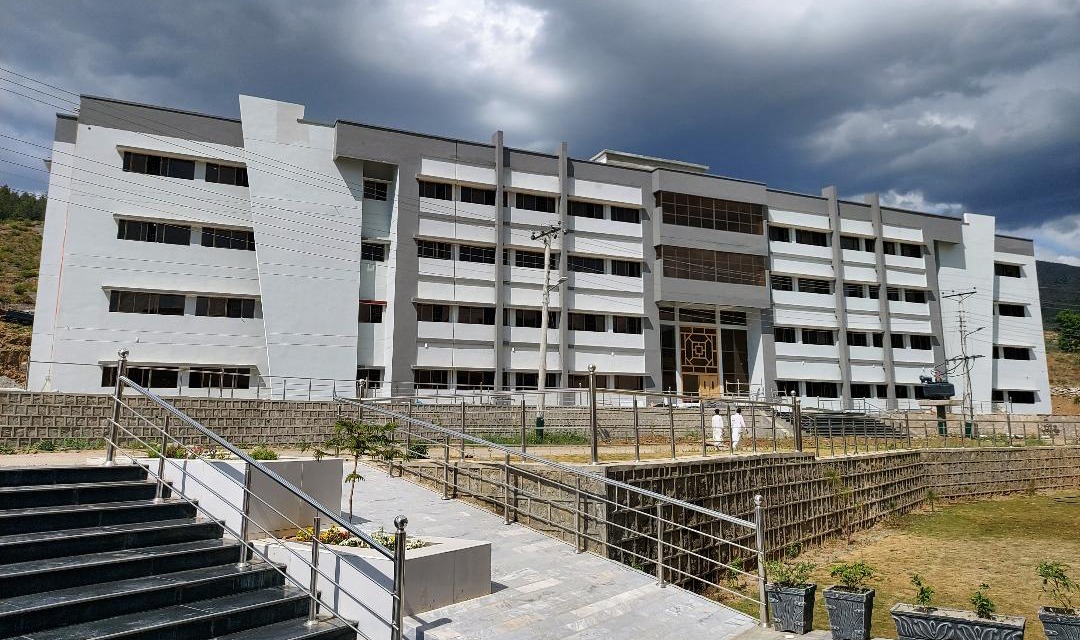 Swat, Khyber Pakhtunkhwa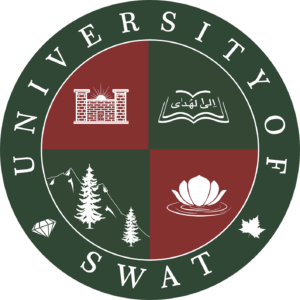 The establishment of University of Swat in July 2010 was a sign of restoration of peace in the area. This symbol of peace was meant to revive the education sector of the area and to give a message to the youth that they can continue their higher studies.
Vision
---
University of Swat aspires to be a premier seat of learning, distinctively recognized for transformative education and multi-disciplinary research to serve humanity.
Mission
---
University of Swat is committed to provide academic and rewarding environment for intellectual growth to promote quality research and education, focused on creative and critical thinking with multi-cultural affinity of glorious human values.
History
---
University of Swat was established for providing higher education to the people of Swat Valley specifically and the whole of the country generally. It was established in the year 2010 with the aim to impart quality and relevant education. This mission was launched with enthusiasm and patience with very meager resources in-hand. The university started with 7 disciplines and 272 students in the beginning which has been extended to 22 teaching departments with 49 academic programs including 02 sub-campuses where more than 3,000 students were enrolled in 2017.
28
Departments
38
Degree Programs
5,671
Enrolled Students
133
Faculty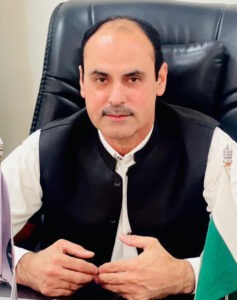 Dr. Hassan Sher
Vice Chancellor
About
---
# of students: Males: 4,752 | Females: 919
# of total full-time faculty: Males: 113 | Females: 20
# of Ph.D. faculty: 72
# of student's faculty ratio 1:34
# of offered degree programs: 28 of BS |  of MS | 10 of Ph.D.
# of faculties: 6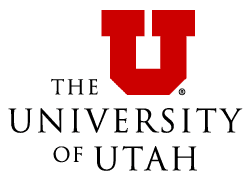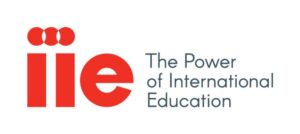 This program is made possible by the support of the United States Government and the American people through the United States Agency for International Development (USAID). The contents are the sole responsibility of the University of Utah and do not necessarily reflect the views of USAID or the U.S. Government.