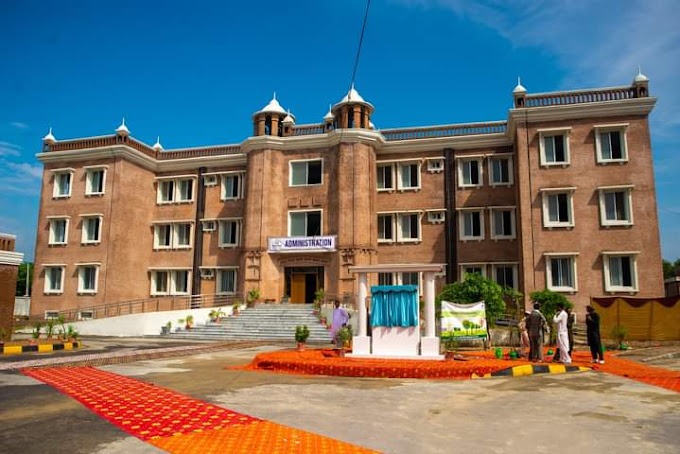 Swabi, Khyber Pakhunkhwa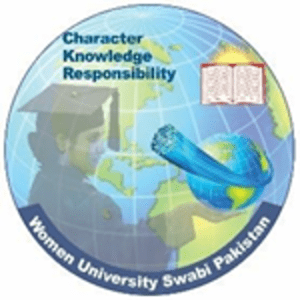 Women University Swabi is empowering women through higher education and providing them opportunities to work in a wide array of settings such as education, business, industry, health, and social services sectors.
http://www.wus.edu.pk/  |  http://new.wus.edu.pk/project-USAID.aspx
Vision
---
Women University, Swabi intends to produce world class leaders, educationists, scientists, researchers, IT professionals, artists, social scientists, policy makers having sound knowledge, vision, integrity and moral values.
Mission
---
The University is committed to inculcate quality education at affordable prices to its graduates, who will play vital role in building sagacious societies, dignified nations and socially responsible global community.
History
---
The Women University Swabi was established in 2013 and chartered in 2016. The University started with 3 faculties along with 18 different departments and now has 4 faculties with 27 different departments.
27
Departments
34
Degree Programs
3,000
Enrolled Students
128
Faculty
(New VC will be appointed)
Vice Chancellor
About
---
# of students: Males: na | Females: 3,00
# of total full-time faculty: Males: 28 | Females: 100
# of Ph.D. faculty: 49
# of student's faculty ratio 1:11
# of offered degree programs: 27 of BS | 7 of MS | 0 of Ph.D.
# of faculties: 4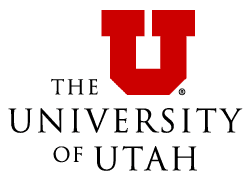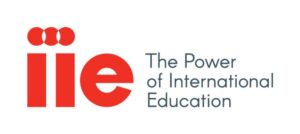 This program is made possible by the support of the United States Government and the American people through the United States Agency for International Development (USAID). The contents are the sole responsibility of the University of Utah and do not necessarily reflect the views of USAID or the U.S. Government.